Museum Spotlight: Quecreek Mine Rescue Site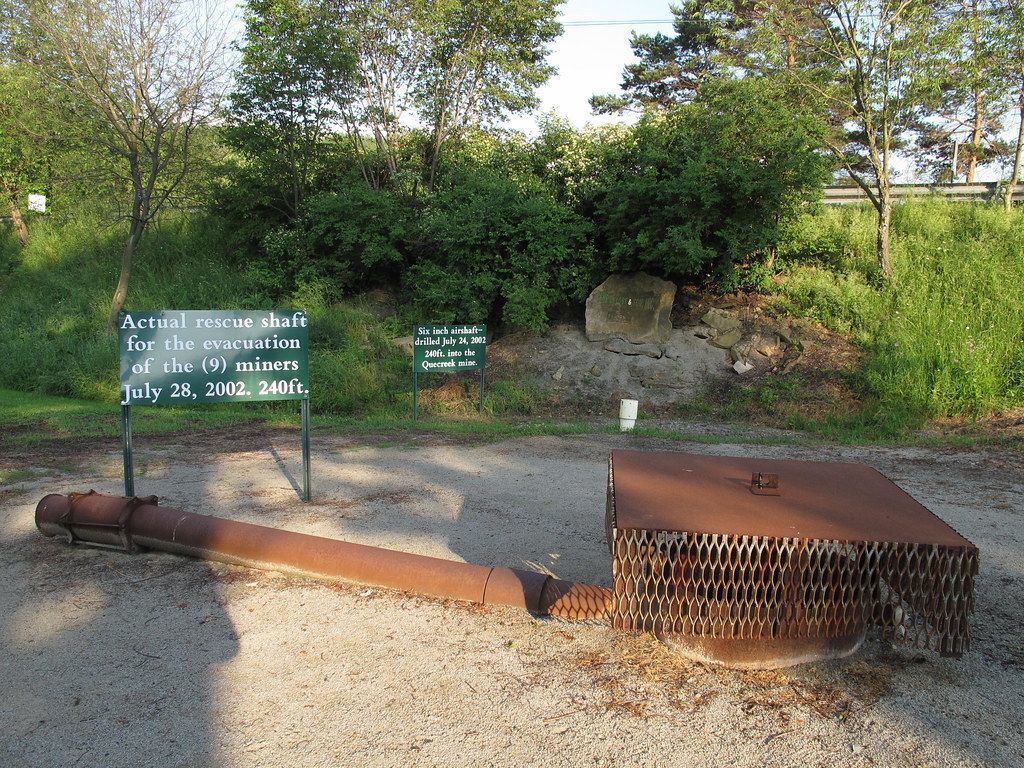 The Quecreek Mine Rescue took place in Somerset County, PA, when nine miners were trapped underground from July 24-28, 2002. At this virtual program, Executive Director Bill Arnold will talk about the four-day rescue operation, and highlight what you may see at the rescue site during your visit. Following the presentation there will be an opportunity to ask questions and learn more!
ABOUT QUECREEK MINE RESCUE:
The Quecreek Mine Rescue Memorial/Monument for Life honors and portrays the team of rescue workers who saved nine trapped coal miners from certain death near Somerset, Pennsylvania. In a larger sense, the memorial site honors the tireless heroism of rescue workers everywhere, as well as serving as a lasting tribute to the coal miners of Southwestern Pennsylvania and across the nation.
This virtual program is part of a series promoting the Experience Kits initiative at select Allegheny & Washington County Libraries, and is sponsored by the Heinz Center Affiliates Program (HCAP). With your library card, receive free admission passes for up to four people to several local museums and historical sites. For more information, visit https://www.greentreelibrary.org/books/kits-unique-items.html