Wonders of Wildlife with the Pittsburgh Zoo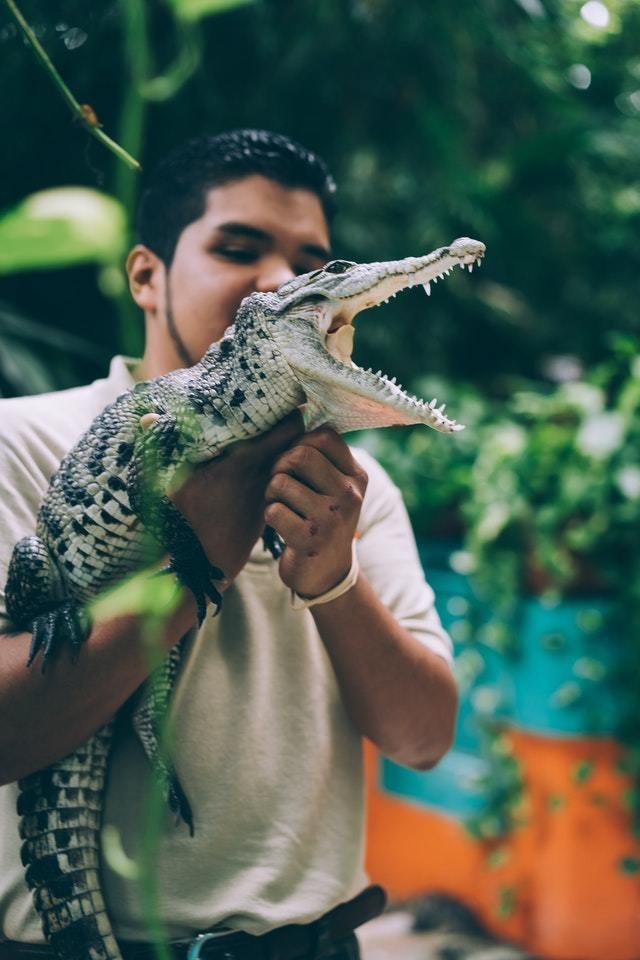 Discover fur, feathers, and scales in this introduction to some of the world's most fascinating animals. You'll meet a few of the Pittsburgh Zoo's education ambassador animals as we explore their physical characteristics and learn how they uniquely adapt to their environments.
Registration is required. This is the same program as Thursday, so please only register for one.