Green Box Grab 'n Go: Design a Tote for Earth Day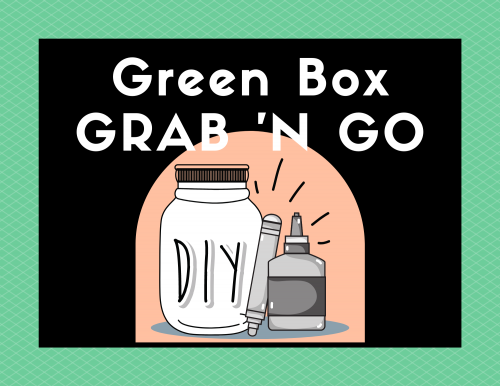 Stop by this Thursday to pick up a take and make activity, available for as long as supplies last. Activity kits are available on a first come, first served basis in one of our green boxes out front of the library and you can stop by anytime to pick one up, even when the library is closed! Each week we'll have something new to discover.
Recyle, reduce, and reuse! Today is Earth Day and to commemorate this special occasion, we will be setting out reusable tote bags for kids to decorate!